The Auburn Corps served 10,020 different people via Social Services in 2015.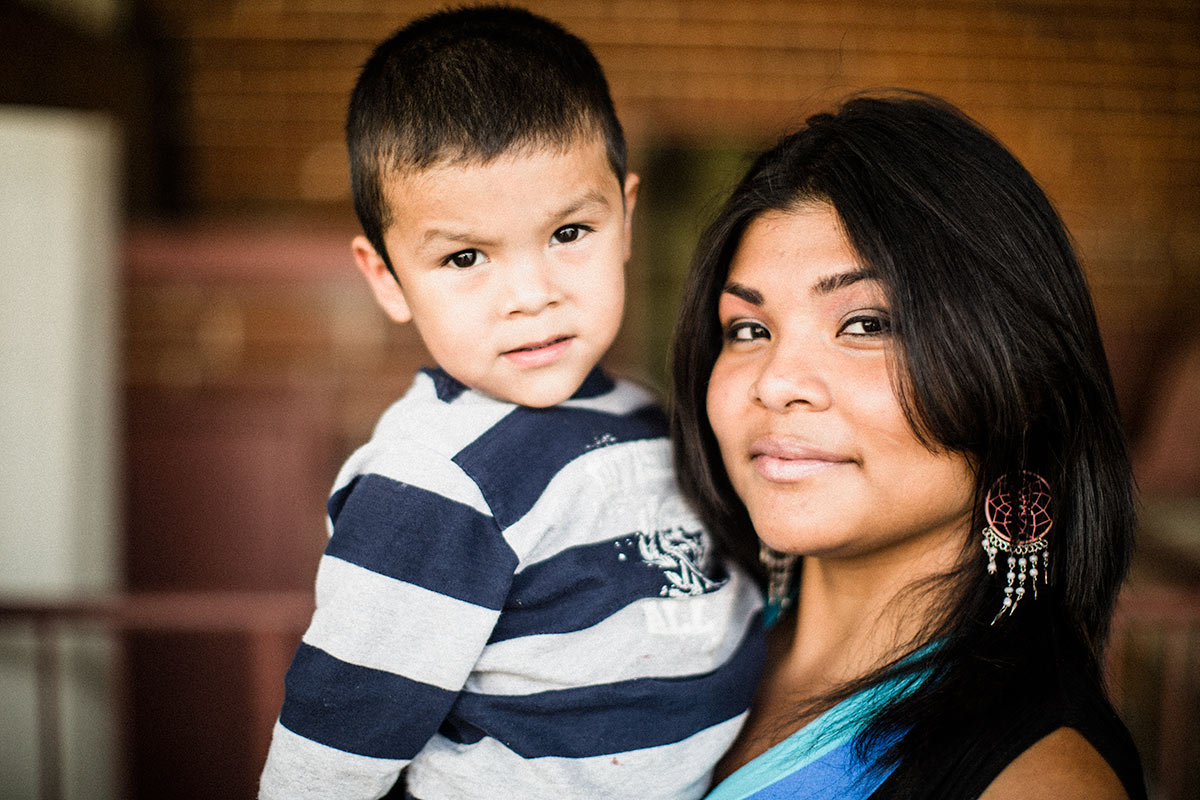 We have ministries dedicated to food and housing. What other services does Social Services provide in our Auburn community though? Here are a few:
Clothing
One of the most basic necessities, Auburn Corps fulfilled 603 needs for clothing in our community.
Furniture
Though not as commonly seen in Auburn, sometimes there is a need for basic furniture and we can help match a donor to a need. In 2014 we fulfilled 8 different needs.
Medical
We provided for 163 individual medical needs in our community.
Personal Comfort Kits
These comfort kits include essentials like clean socks, toothbrushes, toothpaste, etc. In 2015 the Auburn Corps supplied 236 of these kits to those in need.
Transportation
Sometimes there is a need for transportation. To the grocery store, to work, to church. The Auburn Corps provided transport on 61 occasions for 127 individuals.
Home Visits
When access to transportation or the inability to leave home exists, either physically or emotionally, we are prepared to go out into the community to meet the need. We completed 12 home visits in 2015.