The Salvation Army supplements and supports kids' educational opportunities through a variety of programs.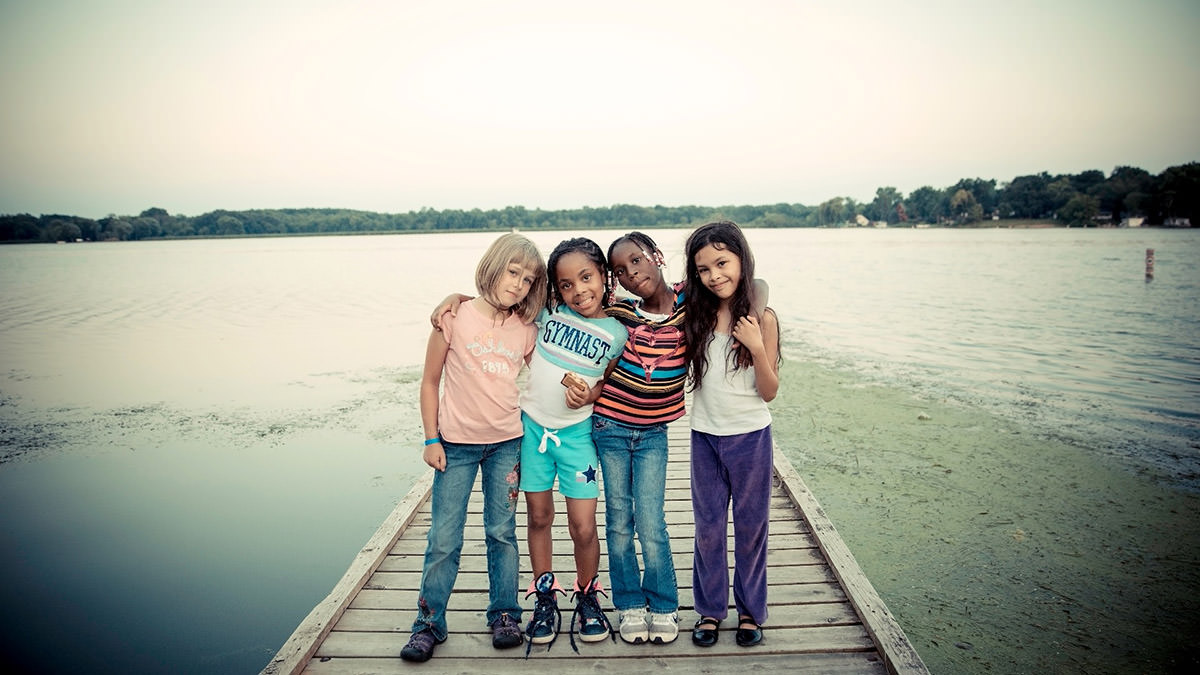 Homework Assistance and Counseling
At The Salvation Army, we provide one-on-one teaching assistance to help kids of all ages with school work, study guidance and literacy advancement. We open our doors to anyone in need and never discriminate based on gender, ethnicity or socioeconomic level.
Sports, Clubs and Extracurricular Activities
Through a variety of no-fee and low cost after-school programs, we provide safe ways for kids to make friends and participate in activities they couldn't otherwise afford.
Dance, Art and Music Programs
We work to provide music and arts programs that many schools can no longer afford. From choirs to instrument training, poetry to painting, drama to dance, after-school lessons and activities help introduce children to the beauties of the fine arts.
---
Auburn Corps Youth Programs
Kids Club
Thursday
5 PM - 6:30 PM
These Christ-centered programs help build moral values and self-esteem in young people. For boys and girls, the programs are designed to assist in developing individuality and potential through working with leaders and other youth. They will also learn the importance of moral values and biblical truths by experiencing God's Word and by the example Christian leader's model.
What is Kids Club?
It's working with others, providing service within the community, learning about other cultures, meeting new people and building friendships. It's exploring God's world and how we fit into it. It's trusting in the God who loves us and discovering how He can help us to be the young men and women He created us to be.
Adventure Corps: Boys 1st - 8th grades
Moonbeams: Boys & Girls Pre-K - Kindergarten
Sunbeams: Girls 1st - 5th grades
Girl Guards: Girls 6th - 12th grades
For more information, call (530) 889-3990.